Dynamic Female Masturbation Guide
Enjoy a more adventurous Solo Sex Life with these Solo Sex Chair Positions
Chairs are a perfect companion for a woman's solo play. It can help to be sat upright with a firm backrest for a better view and you may also have two armrests to hook your legs over. There is also something extra naughty about doing solo play outside of the bedroom, this may add an extra "buzz" to the proceedings. On that note, there's no harm in taking your vibrator with you or inserting a device like the Lelo Hula.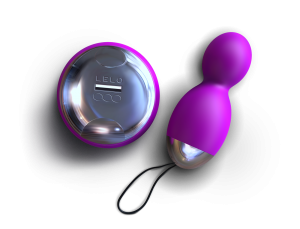 Do you want to continue reading this guide & access Kamorii's 85 other Sex Guides?
Kamorii Woman Solo Guides.
Kamorii Woman Solo Guides.
Always strive for more pleasure. Never stop learning. Have fun.