"An investment in knowledge pays the best interest"
"An investment in knowledge pays the best interest"
Explore the World's
Largest Collection of Sex Positions
---
Kamorii is thrilled to bring you a mountain-sized collection of Sex Positions. Our artists have beautifully hand illustrated over 540 positions for you; which will provide you and your partner with endless fun and pleasure.  
Our collection includes new and exciting moves that you can use to enhance your sex life and is assured to make you a more exciting lover. Use Kamorii regularly to spice up your sex sessions and we guarantee that there will never be dull a moment.
We have placed all 540+ sex positions into categories for your ease of navigation e.g. Woman on Top, Man on Top, Woman on Top Adventure, Man from Behind, Male Oral, Female Oral, etc. (see below). Select a category and you will then be offered a selection of Sex Position Sequences. You can either just browse our positions or select one and play it in our Kamorii Sex Position Player. With over 80+ sequences to choose from; you are sure to discover new moves that you both love.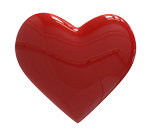 Sex Position Player
Couples - Have more fun in the bedroom (or anywhere) using our Super Sexy Position Player. We have done our best to make it easy to spice up your sex life. Just select a series, set your transition speed and the player will run you through your selected series, with options to skip, pause and play again. Trying out new sex positions has never been easier!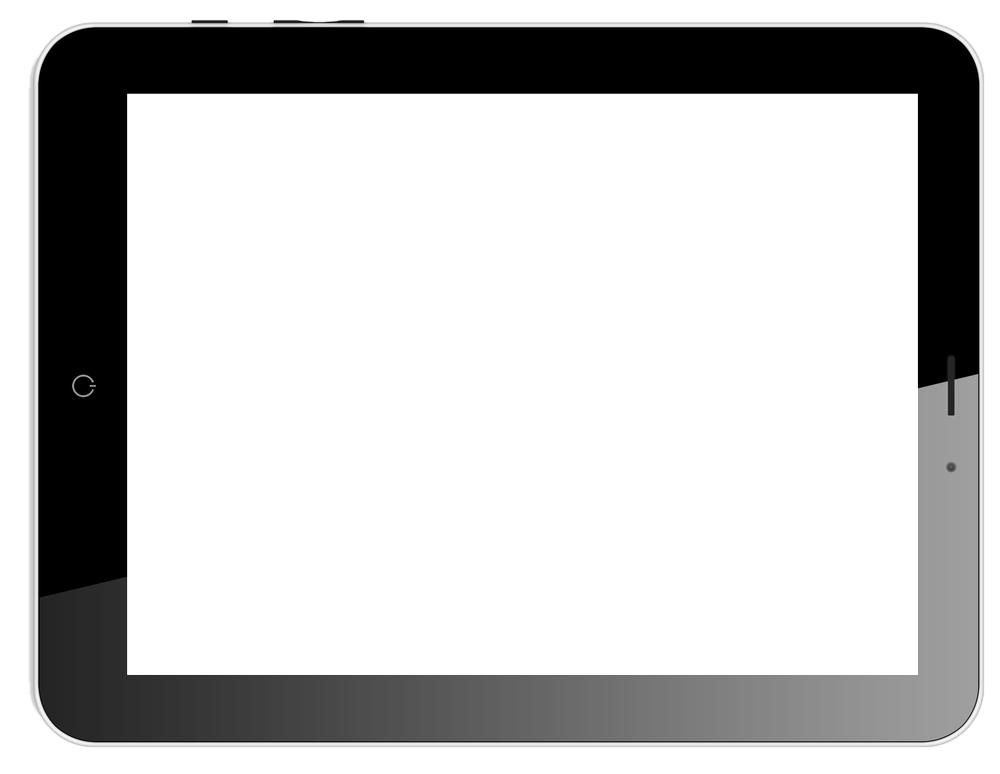 Get started with Kamorii and watch your sex life transform.

Always strive for more pleasure. Never stop learning. Have fun.